EnerNETMob in numbers
16
Partners

12
Countries
5,74M €
Project Budget
News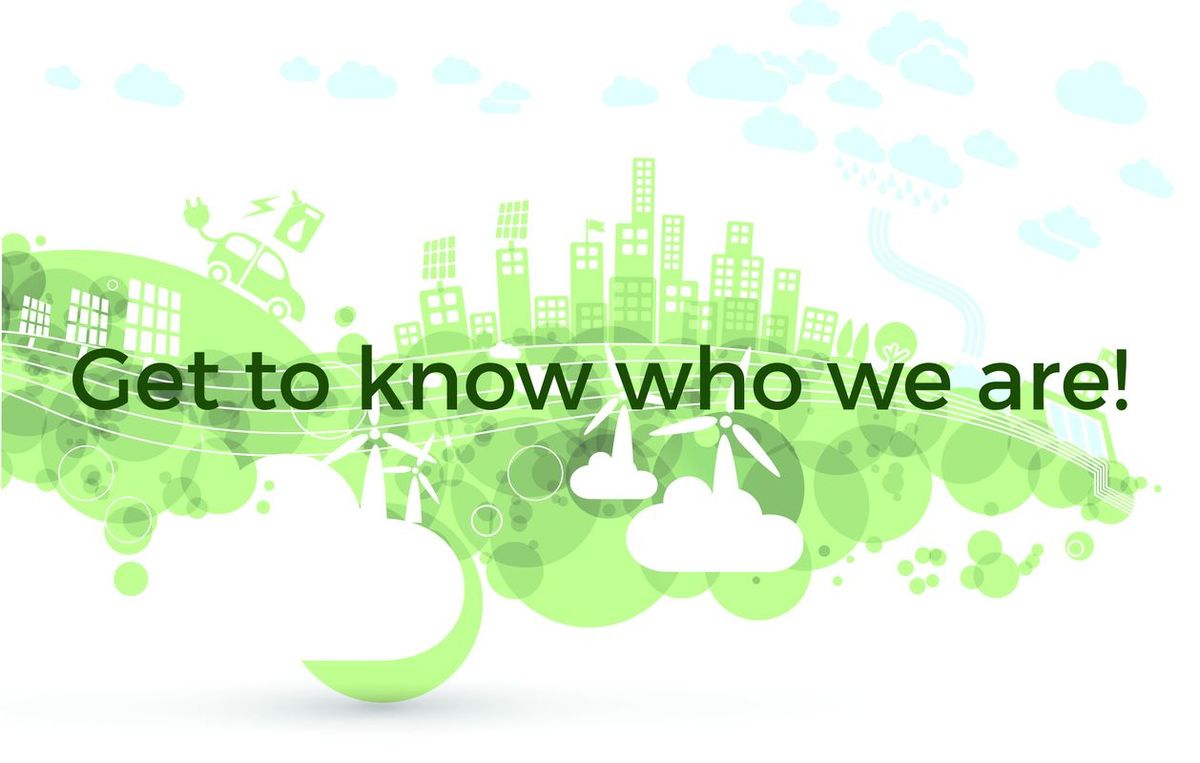 focus
EnerNETMob aims to draft, test and improve parallel "Sustainable Electromobility Plans" according to common standards and low carbon policies, in order to set an "Interregional Electromobility Network" crossing cities of all the Interreg MED area. The project promotes sharing mobility and land-sea intermodality using electric transport systems, by implementing interurban and interregional pilot networks of Electric Vehicles Supply Equipment (EVSE) also co-powered by Renewable Energy Sources.
It developes electromobilty solutions and tests pilot actions to overcome medium-trip limitations and to coordinate future investments on electric transport.
Two of its main public deliverables are:
a) The "EU Policy and Regulation Framework of Electromobility" which is an integrated report of EU policies and Regulations/Directives and their implementation at National level. The document summarizes results of the local analysis carried out by each partner in its Country/Region and is composed of 16 national and local reports drafted by each involved partner according to a common framework and common topics.
The purpose is to compare the legal framework of the policies implemented by the involved member States, in order to develop the benchmark for the guidelines and technical standards to be adopted for the implementation of the Mediterranean Interregional Electromobility Network and connected Small-Scale Infrastructure Networks.
b) The"Local Framework Analysis on Electro-Mobility and Energy Supply State of Art" which is a global report of the partners Local Framework Analysis on Electro-mobility and Energy Supply State of the Art according to regulation analysis and common planning guidelines. The Local Framework analysis defines:
- The current state of the art of transport supply and demand in all the involved Countries/Regions, focusing on interurban displacements and on electro-mobility integration with intermodal terminals
- Where possible, the current state of the art of energy supply and demand analysis of local grids, focusing on RES supply systems in coherence with the local/regional and national authorities.
Newsletters
Stay updated with our project results & activities.
Sign up for our newsletter!